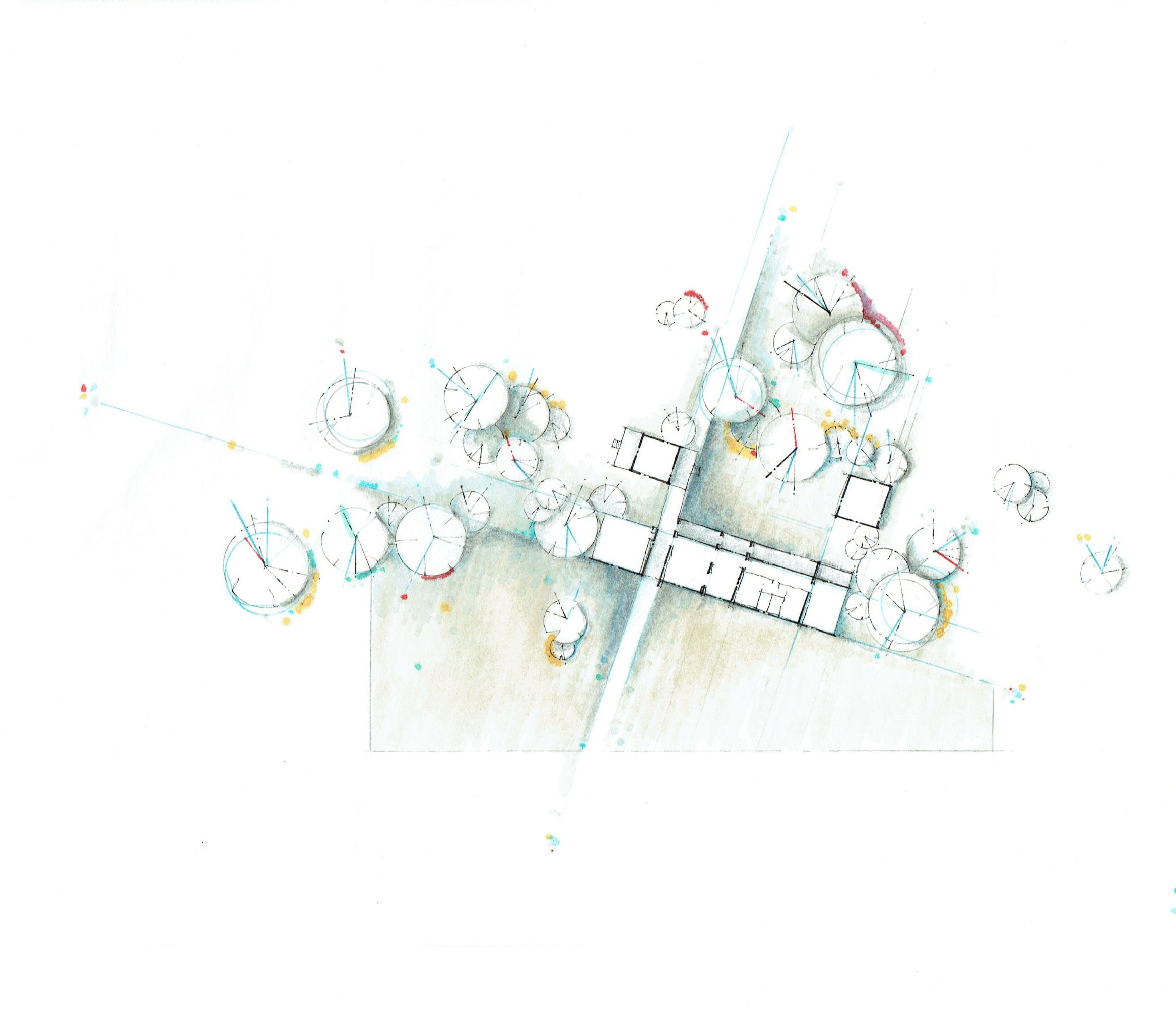 1. SITE
All projects start with site analysis. All natural and manmade surroundings that could influence the project are analyzed.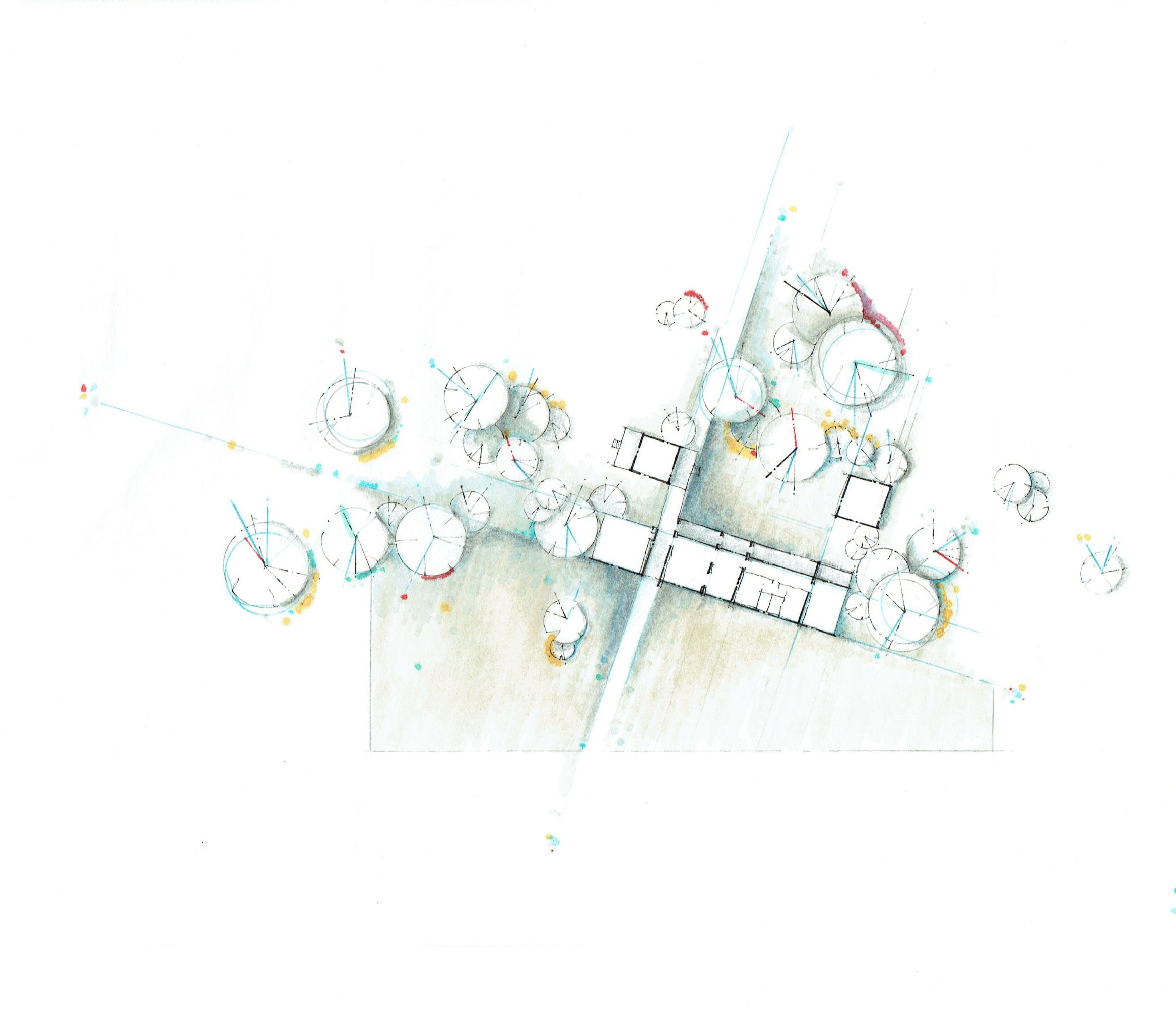 2. Design
After a comprehensive review of all site conditions, the design phase begins. At this point the client and design team work together to identify the appropriate wants, needs, and desires that fit within the constraints of the site, budget, zoning, and other limitations. Then we get to work.
3. Presentation
We strive to represent our design ideas to clients in a clear, concise way. Three dimensional renderings and plan drawings are typical documents presented at this point in the process.
4. Documentation
After the basics of the design are agreed upon we set off to refine every detail and generate drawings needed to permit, price and build the project.
5. Construction
Through construction, we work with the owner and builder to make sure that what was designed is what is built.